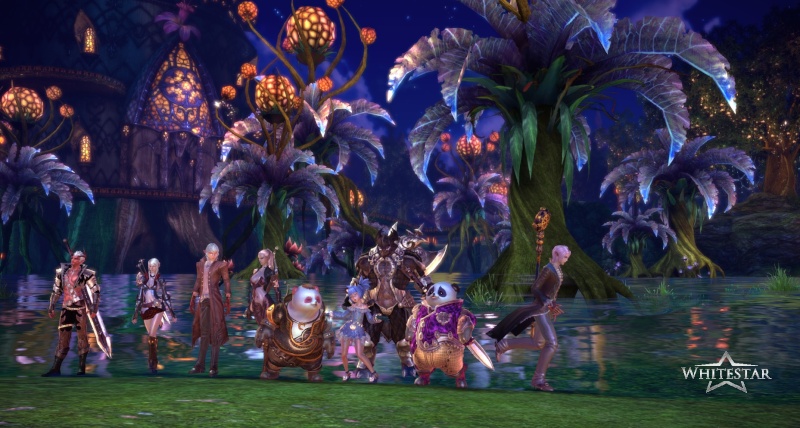 During 5 weekends, we tested, we enjoyed the Closed Beta of Tera. We choose our race, our classe. We enjoyed some BAM hunts, some Dungeons together, some deathmatches. We witnessed guild wars, and tournaments.
We ended our last evening in Pora Elinu, after a long ride through the lands of Arborea, escorting our low level, hunting some monsters, and killing some players. It has been a wonderfull CBT. Thanks to everyone to have participated!
It was a great way to start our Tera career, together, as a family!
Long life to Whitestar in Tera!
_________________
Follow me! : Uberchar - Twitter - WhitestarStream - Youtube - Ladies of MMO
Similar topics
Sounds brilliant, just like the picture above
And there still is OBT, hope to see you guys in game then.
BTW seems like you had a lot of fun yesterday, always enjoyed ganking gankers
---
Permissions in this forum:
You
cannot
reply to topics in this forum