Whitestar killed Julak-Doom (and a lot of Horde)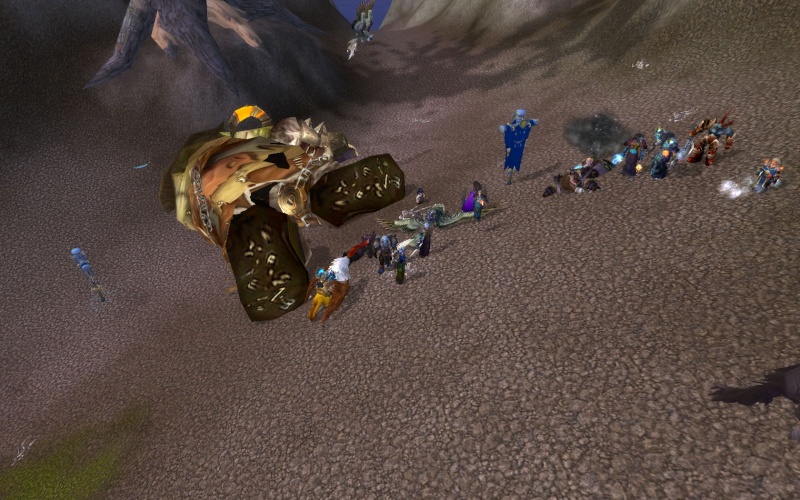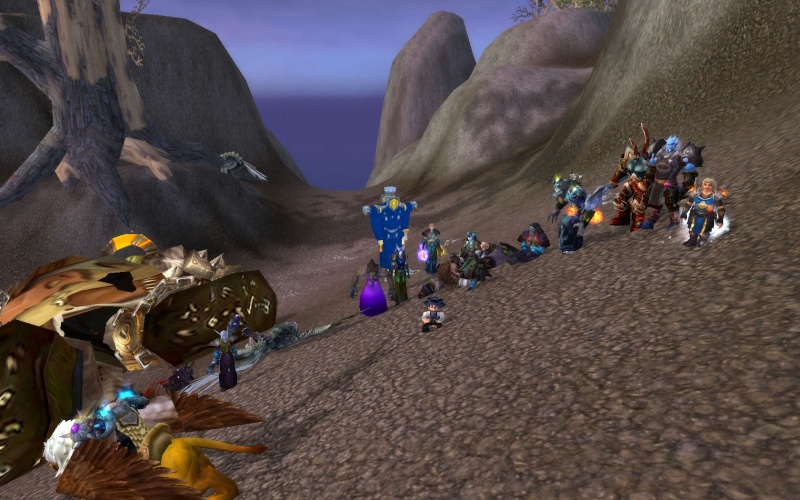 Presents
: Murhamies (Aliny), Lanoss, Vareen (Earina), Elloa, Kierrann, Khao, Nemurinomori, Alakina, Antiges, Arovia, Idkfa and Ukri.
Yesterday 28 march 2011, Whitestar killed the big giant in Twillight Highland. The fight had been long, epic, painful and exiting !
After some wipes, we finaly managed to gather a good group with more than one healer. At this point we were only struggling with the boss itself. But obviously the Horde was present and enjoyed to make our task extremly challenging. They were seven or eight to harrass us, focusing fire on healers or tanks. We had to kill them several times before to engage the boss, and to have our two rogue and priest to keep them buzy. As healer, i can say that this fight was really epic, and mana draining !
it was very fun ! Thanks to everyone to have participated and to the Horde for the challenge !!
Last edited by Elloa on Fri May 06, 2011 2:09 pm; edited 1 time in total
Similar topics
Shame I was tied up in Ulduar, I'd have love to have helped you guys out beyond the first pull >.<

But very nicely done! And don't worry 'bout the Hordies, we've sent some Royal Apothecary Disposal Teams to scrape them up!
---
Permissions in this forum:
You
cannot
reply to topics in this forum