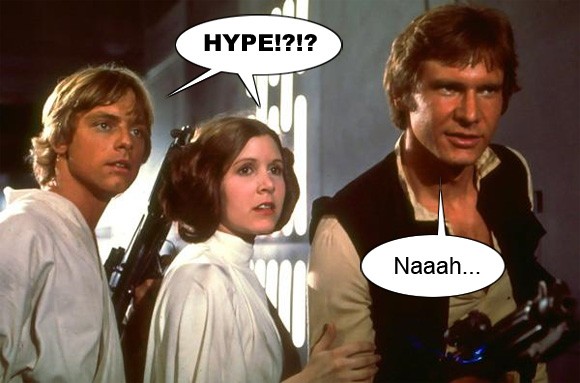 Who is exited? Who is impatient?
Tomorow friday 25 november at 17h
, most of us in
will have the chance of playing together in the SWTOR stress betatest
As promised, we will play Republic on a same server to stay together and please our Republic partisans who lost the poll. However, some members might play more than one character, and might try the Empire aswell.
Expect lot of screenshots, lot of feedback, and maybe some videos and streaming. This weekend promises to be intence! Prepare coffee, pizza, and cookies!
I'll update this thread tomorow with the server informations in case there is several, the character names of our members and the first guild screenshots.
Server

: Leoni Garagantuan

Character to add to your friendlist

: Beatrice (

Majiin

- JediKnight), Acharial (Consular), Saraph (

Amu

- Consular), Elloa (Smuggler), Sidori (

Bongo

- Smuggler), Tearl(

Geir

- Trooper), Yima(Trooper), Zedista (

Athimari

- Smuggler), Barakha (Consular)

The guild

had been formed : ask Beatrice or Sidori for invite!
Last edited by Elloa on Sat Nov 26, 2011 3:21 pm; edited 5 times in total
_________________
Follow me! : Uberchar - Twitter - WhitestarStream - Youtube - Ladies of MMO
Similar topics
I look forward to
and if I remember correctly, it's no "secrecy" now? Just take alot of pic and post?
---
Permissions in this forum:
You
cannot
reply to topics in this forum