.
What's new in Whitestar in August 2012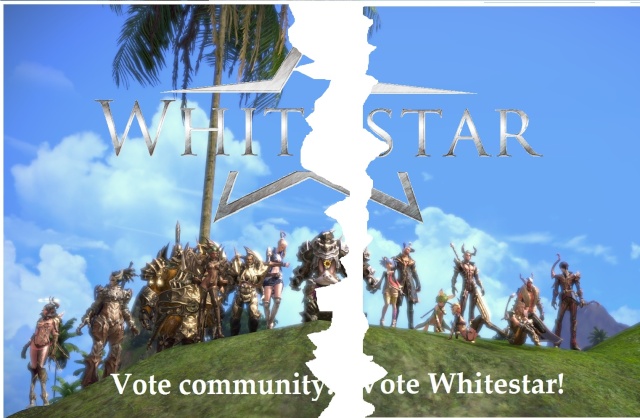 Whitestar is no more in Tera
It has been a painfull decision that has hit many of us deeply. But it has to be done. Whitestar doesn't exist anymore in Tera. Some members are still playing and some have migrated to Dragonfall (NA) but most of us have stopped.
We can flatter ourselves to have been very succesful till it lastest. We had been one of the best known and appreciated guild on Samael. Our project Samael News was very popular, and our events were the only ones really succesful. Many players mourned the end of Whitestar, some were even upsetted, and angry.
This because of our hardwork and our attitude in game. No matter how it ended, we had been a great guild, and now that the storm has passed, we can enjoy the great memories we have left.
Forum new layout
The forum layout had been changed to reflect the changes in Whitestar. As our community is not focusing on any game at the moment, a new section dedicated to several liked game in the community had been created.
Each forum contain a General Sub forum, a Screenshot forum, and a memroies forum for the game where Whitestar had been present (WOW, SWTOR, Tera)
Those forums will evolve according to our needs.
Where to find us?
As the community is left without any common project, and as we still feel the wound left by the desmise of Tera,our members are splitted in different games : WOW, Tera, The Secret World and others...
Time to gather again, maybe not in game but atleast on our Skype chat, our Stream and our forum. It's our home after all!
A sticky will be created to gather all informations concerning the games, servers and guilds our members are playing in. This to always been able to be in touch and share some fun moment together.
_________________
Follow me! : Uberchar - Twitter - WhitestarStream - Youtube - Ladies of MMO
The screen for the layout is too small to be able to identify anything. In case you missed it and if have some kind of function for your News.
---
Permissions in this forum:
You
cannot
reply to topics in this forum