Whitestar change side
We have played SWTOR for about a month on the Empire side. A dozen of our members reached max level and enjoyed the introduction to end game. However, many members were fastly tired of the dark side. We made a 4th poll, and this time Republic won clearly the majority.
We created Whìtestar on the same server, and re-rolled new characters. None of us is 50 for now. We are enjoying the leveling process at our ease, enjoying the journey.
You will find more info about our guild in SWTOR :
here
Tera release had been announced
Hourrah! Tera release's date had been finaly revealed : 3th may 2012. It's time for Whitestar to blow the dust from our Tera forum, and prepare our guild for the spring!
A poll had been created :
Will you play Tera?
and a thread to prepare our guild. Share your thoughs, and answer the
questionarry
. Let's get ready for the spring!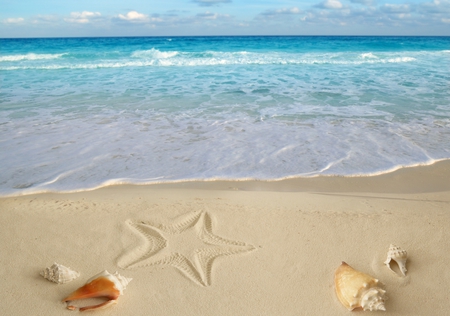 Whitestar meeting!
SWTOR this winter, Tera this spring, but what shall we do this summer? We have decided that a Whitestar meeting would be awesome. We need to choose the dates, and find the right place to meet for several days and have lot of fun together. Instead of killing bosses, and raiding dungeons, we might down some barrels of beers and dance on the tables. Yipee!!
Participate to the talk
here
.
New presentation
A new presentation of our community and of our guilds and project had been posted with our Community charter. You can find the thread
here
Our January news happen a little bit late, but you may guess that this month is a busy month!
_________________
Follow me! : Uberchar - Twitter - WhitestarStream - Youtube - Ladies of MMO
Similar topics
---
Permissions in this forum:
You
cannot
reply to topics in this forum